Virtual Professional Development Training for Educators and School Administrators
Six workshops designed to give educators and school administrators the confidence they need to use storytelling to build literacy and foster social-emotional development among students.

*Workshops may be applied to professional development credit in alignment with NJ state standards.
Scholarships are available for educators working in school districts where 50% or more of students qualify for free or reduced lunch.
WORKSHOP INSTRUCTORS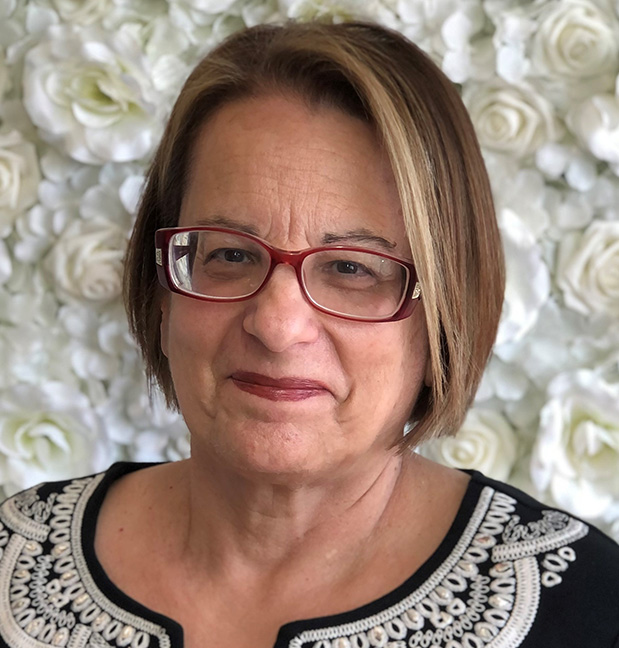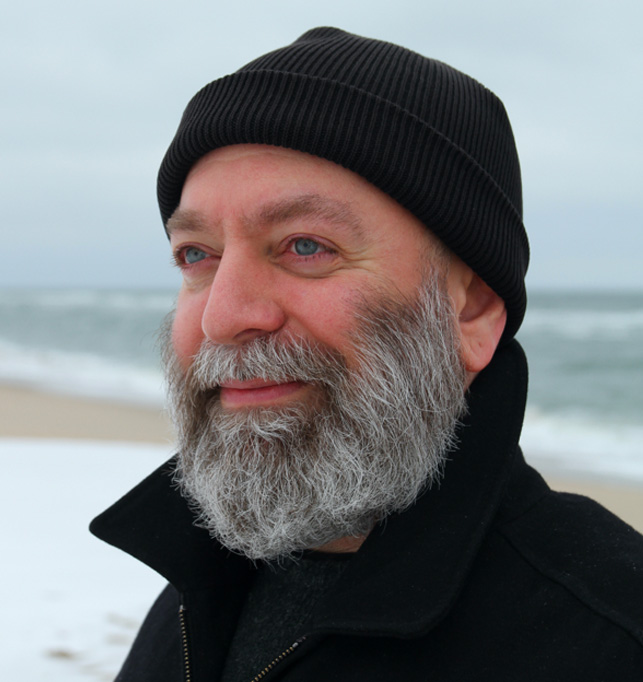 2023 SCHEDULE

FRIDAY, MARCH 31, 9:00 – 11:30am
Your Students' Brains on Stoy: The Science Behind the Teaching Power of Story with Kendall Haven. LEARN MORE

FRIDAY, MARCH 31, 1:00 – 3:30pm
Storytelling to Meet NJSLA Core Curriculum Standards with Dr. JoAnn Cardillo. LEARN MORE

SATURDAY, APRIL 1, 9:00 – 11:30am
Reclaiming Student and Community Stories with Philipe AbiYouness. LEARN MORE

SATURDAY, APRIL1, 1:00 – 3:30pm
Stories that Matter: Fostering Cultural Equity in the Classroom with Maria LoBiondo. LEARN MORE

FRIDAY, APRIL 14, 9:00 – 11:30am
The STEAM Storytelling Experience with David Vanadia. LEARN MORE

FRIDAY, APRIL 14, 1:00 – 3:30pm
A Story in Every Song, A Song in Every Story with Bronwyn Bird. LEARN MORE

Fees: $125/workshop
Participants will earn 2.5 Professional Development Credits per workshop
INSTRUCTOR BIOS
Philipe AbiYouness is a first-generation Lebanese American writer, performer, and teaching artist. His poetry has been published in Porter House Review, Muzzle Magazine, Fugue Literary Journal, Tinderbox Poetry Journal, and elsewhere. In 2019 he was named honorable mention in the Nazim Hikmet Poetry Contest and later named a Brooklyn Poets fellow. As a teaching artist, Philipe has worked with Tectonic Theater Project, Advantage Arts, Hyde Square Task Force, and Central Square Theater in Boston. He received his MFA from Rutgers University, Newark.
Bronwyn Bird's life is immersed in the creative arts, using music, dance, storytelling, and folk-arts to foster deep connections and holistic experiences with intergenerational communities of all ages and abilities. She is a board-certified music therapist, graduating from Berklee College of Music. She has worked for over a decade with special needs communities, as well as at-risk youth. In 2013, Bronwyn founded the Birdhouse Center for the Arts to provide space for art disciplines to come together and create.
Dr. JoAnn Cardillo is a retired superintendent and educator for 40 years. She began her career in the Paterson Public School District as a teacher and moved into administration to serve as a director, vice principal, principal, and executive director coach of principals. In retirement Dr. Cardillo has created JDC Educational Consulting LLC. The venture allows her to use her vast experiences to support school districts, charter schools, and various nonprofit organizations in their quest to develop programs and educate students according to their unique mission and specific strategic goals.
Kendall Haven is an internationally recognized Subject Matter Expert on the neuroscience of story who helped create that field of study. A performing master storyteller, Haven has, for over 35 years, led the research effort for the National Storytelling Association. and International Storytelling Center into effective story structure and into the process of story-based influence and persuasion. He has been designated as a Distinguished Visiting Scholar at Stanford University and has been selected as Topical Expert by the U.S. State Department. Haven's two seminal works (STORY PROOF and STORY SMART) have revolutionized our understanding of the neural and science aspects of the story elements that control influence, empathy, emotion, and persuasion. He serves as a story consultant to departments in various U.S. governmental science agencies and to the Singapore Armed Forces as well as with numerous corporations, nonprofits, and educational organizations.
Maria LoBiondo believes that a story is a gift from the heart to heart between teller and listener. A professional writer and editor, her love for fairy, folk and wisdom tales has been life-long, although studies leading to her bachelor's degree in education from Boston College and years as a preschool teacher have deepened her appreciation. Maria's life experiences have included work with the Jesuit Volunteer Corps and participation in artist Judy Chicago's needlework effort, The Birth Project. She is a member of the Princeton Storytelling Circle.
David Vanadia is an Italian American storyteller, writer, teacher, artist, and media maker. He has performed in the U.S. and abroad on stage in cafes, bars, clubs, coffeehouses, restaurants, festivals, theaters, community centers, schools, and companies. David's interdisciplinary approach to his work is influenced by experiential education. He holds a BA in Interdisciplinary Studies from the Friends World Program of Long Island University, and an MFA in Interdisciplinary Arts from Goddard College.
Training Participant Testimonials
"One of the most amazing PD training I've been to in 40 years!"
"What I learned here is outside of the box. I know I can use storytelling in everything in my classroom."
"Amazing! We laughed, we cried, we shared without fear."
"Enlightening and motivating."
Video from Previous Training
MORE INFORMATION: Linda Helm Krapf, Executive Director 609.430.1922, Linda@storytellingartsinc.org.
ONLINE REGISTRATION: storytellingartsinc.org/institute