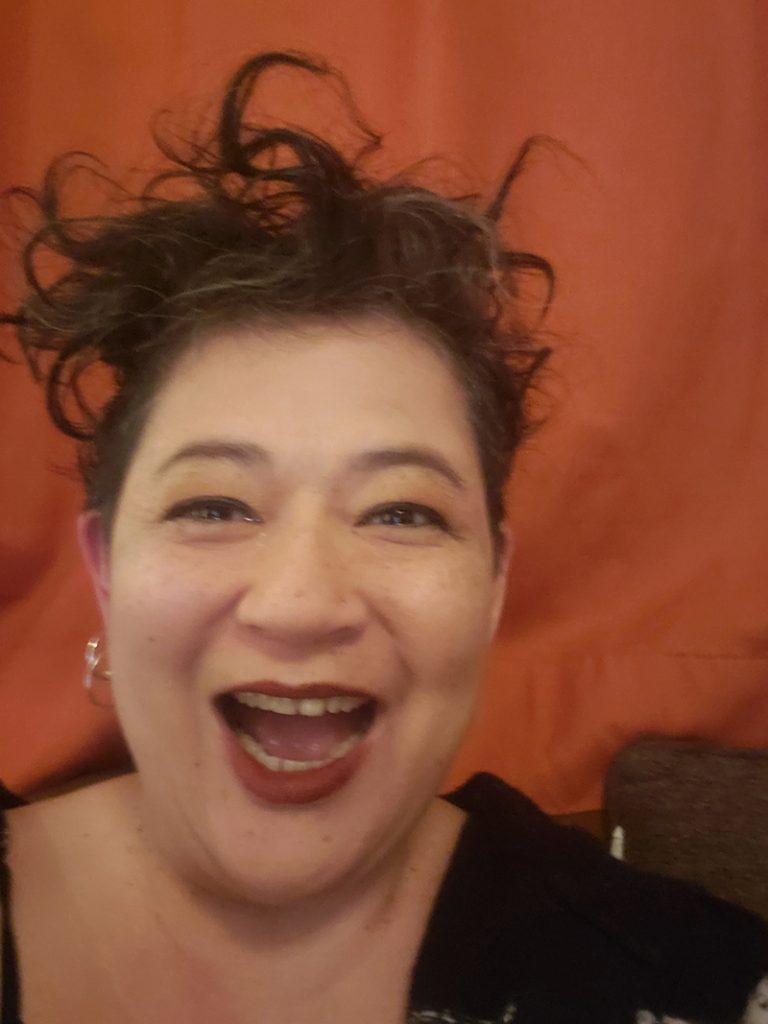 Pandora Scooter is a playwright, actor, script analyst and instructor and Founding Director of the NJ Women's Playwrights Circle. She has taught at Drew, Rider and Rutgers Universities, for the Dramatist's Guild Institute, Manhattan Marymount College and NYU.  Pandora also founded and directs the ATG PlayLab, a playwright's development group for straight and queer BIPOC playwrights. 

In 1999, Pandora and NJ playwright Rosemary McLaughlin founded the Hallie Flanagan Women's Play Series at Wings Theatre Company, NYC, which ran for 3 seasons.  Pandora has worked in the literary departments of Arena Stage, The Goodman Theatre, Delaware Theatre Company, Playwrights Theatre of New Jersey, George Street Playhouse and New York Theatre Workshop.  As a playwright, she has had her work performed on national tours, at NJPAC, George Street Playhouse, Nuyorican Poets Cafe, Bowery Poetry Club, New York Theatre Workshop, and at H.E.R.E. Arts Center.  Her recent play, Two Peas in a Pod, was adapted to a screenplay by Cedric Hill, To & Fro Productions, and is scheduled for release this summer. 

She is the winner of the 2018 Fresh Fruit Festival award for Best Musical and has been acknowledged by the Bechdel 2.0 Theatre Festival and the Seoul Players.  Pandora holds an MFA in Directing from Mason Gross School of the Arts where she worked with William Esper, Lloyd Williamson, Hal Scott, Amy Saltz and Maggie Flanigan.  Pandora resides in northern New Jersey.