Tell Me A Story
---
How many times did we, as children, ask this of our loved ones? As adults, how often did we hear this from the children in our lives? Storytelling is for everyone.

Stories are gateways to our shared human experience. They seed empathy and compassion and broaden our perspectives allowing us to see and feel outside and beyond our individual lived experiences. Simply put, they allow us to grow and love in ways we may never have imagined. Stories expand perspectives and challenge assumptions, generalizations, and stereotypes, helping to reinforce the powerful living bonds between us.

Using story as a tool to build literacy, strengthen communities and nurture the human spirit
MEETING THE MOMENT
The combined challenges of COVID-19 and racial unrest have shaken confidence, dismantled norms, and stressed resources. With support from our donors, Storytelling Arts is actively working to meet the moment of these extraordinary times by adapting the way we provide our educational programs and expanding our role as a gathering place for a multitude of powerful personal stories that are all around us. As we continue to serve schools and community organizations, we invite story friends, allies, collaborators, partners, and supporters to join us in celebrating the living art of storytelling. By listening to and learning from diverse voices, together we build understanding, illuminate new perspectives, and deepen connections with those around us.
---
WHAT IS STORYTELLING
---
Storytelling is an improvisational spoken word art form. Like jazz and hip hop, storytelling relies on rhythmic and narrative techniques to produce an emotional connection.
FEATURED STORYTELLER: Summer Dawn
---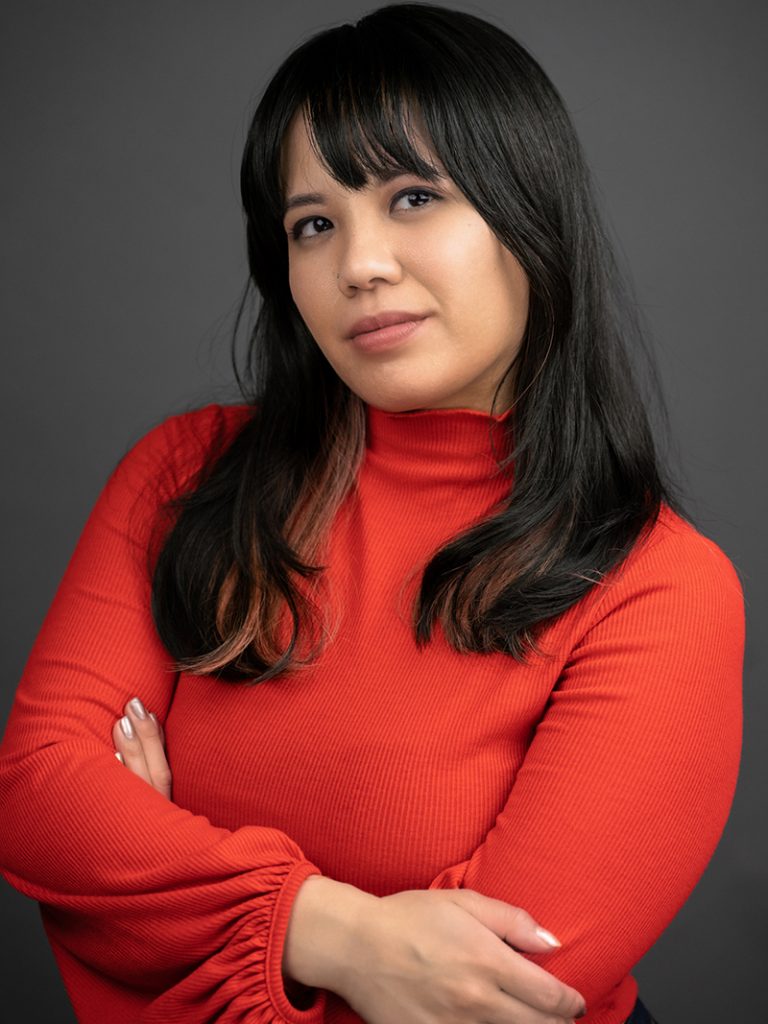 When I was six or seven, I spent all my time creating stories. I would make books out of printer paper, the old kind that were all stuck together at perforated edges. When the ideas flowed faster than my little hands could write, I took to the karaoke machine and told tall tales straight into its cassette recorder. Eventually, I'd learn to type and fill floppy disk upon floppy disk with chapters upon chapters about faraway lands, sorcerers, and magical creatures..

---
Giving Thanks to Our Funders