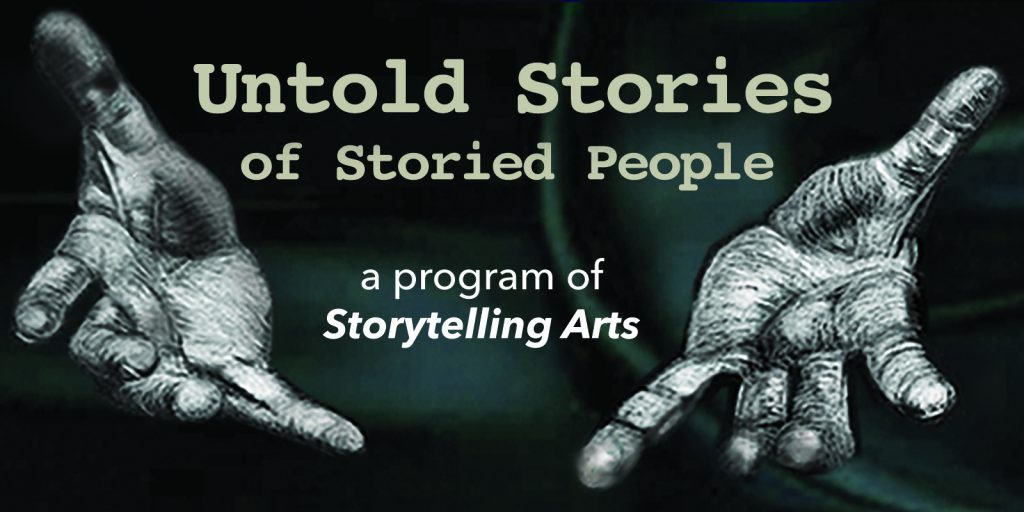 Inspired by Desmond Tutu's quote, "My humanity is bound up in yours, for we can only be human together", the Untold Stories of Storied People Project is engaging nine storytellers from Jersey City, New Brunswick, Morristown, and Trenton in a 12-month project to develop and share the untold stories that define and contextualize their lives. Storytelling Arts' unique pedagogy of story development, writing, and performance training helps participants disrupt old norms to support creative emancipation that is bringing breakthrough narratives on incarceration and reentry, ancestor legacy, indigenous phenomenology, and identity, among other topics, to audiences across the state.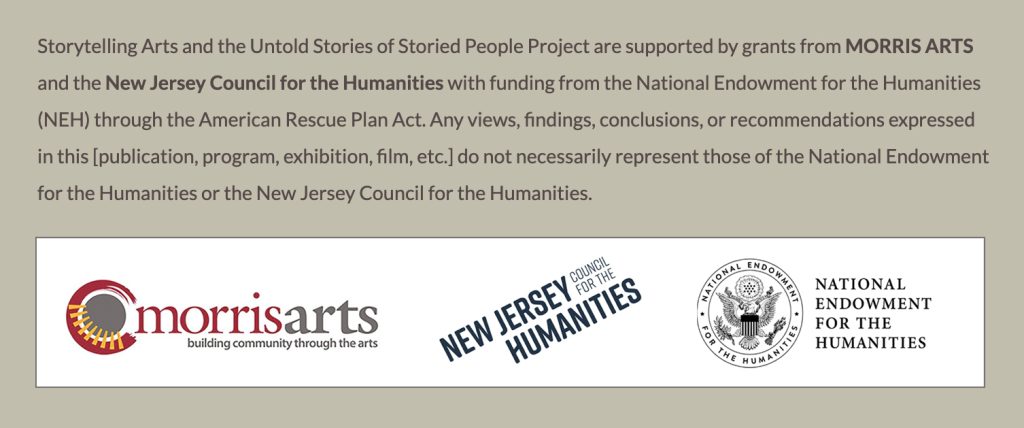 Phase 1 of the project is wrapped up. Stay tuned for Phase 2.
Previous Performances
ADDITIONAL INFORMATION: If you have any questions about the Untold Stories of Storied People Project please contact Cynthia Renta, Director of Community Projects at cynthia@storytellingartsinc.org.