Upcoming Performance
Untold Stories Performance for National Day of Racial Healing
Saturday, January 21, 2pm – 4pm
Newark Museum of Art, 49 Washington Street, Newark
FREE ADMISSION!
Registration is required. Click here to register.
Untold Stories Performers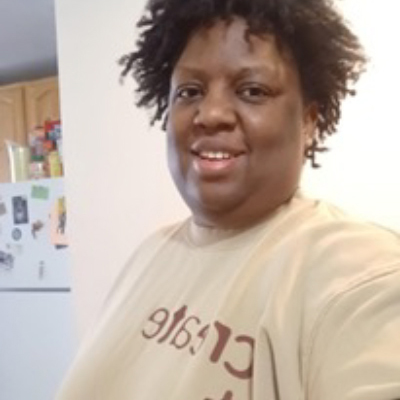 Rukiya Bluford,
JERSEY CITY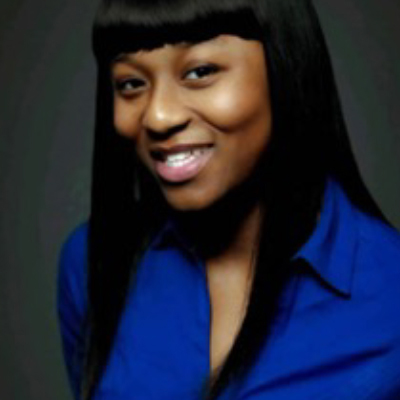 Alisha Collins, IRVINGTON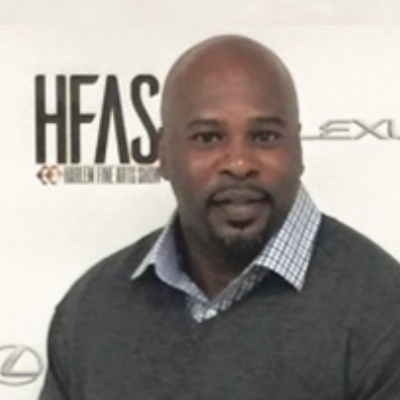 Boris Franklin,
NEW BRUNSWICK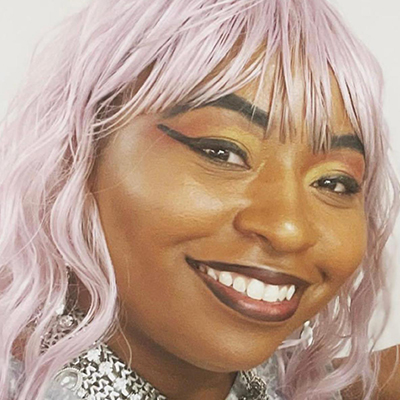 Crystal Hines, TRENTON
Ronald Ritzie, MORRISTOWN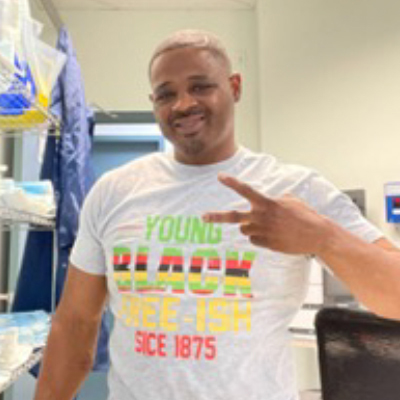 Clifton Smith, NEW BRUNSWICK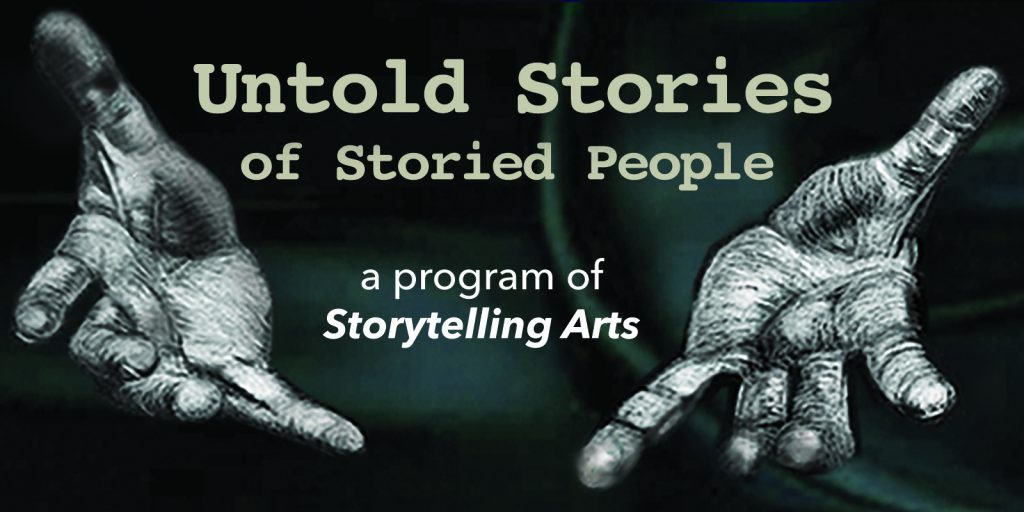 Inspired by Desmond Tutu's quote, "My humanity is bound up in yours, for we can only be human together", the Untold Stories of Storied People Project is engaging nine storytellers from Jersey City, New Brunswick, Morristown, and Trenton to develop and share the untold stories that define and contextualize their lives. Storytelling Arts' unique pedagogy of story development, writing, and performance training helps participants disrupt old norms to support creative emancipation that is bringing breakthrough narratives on incarceration and reentry, ancestor legacy, indigenous phenomenology, and identity, among other topics, to audiences across the state.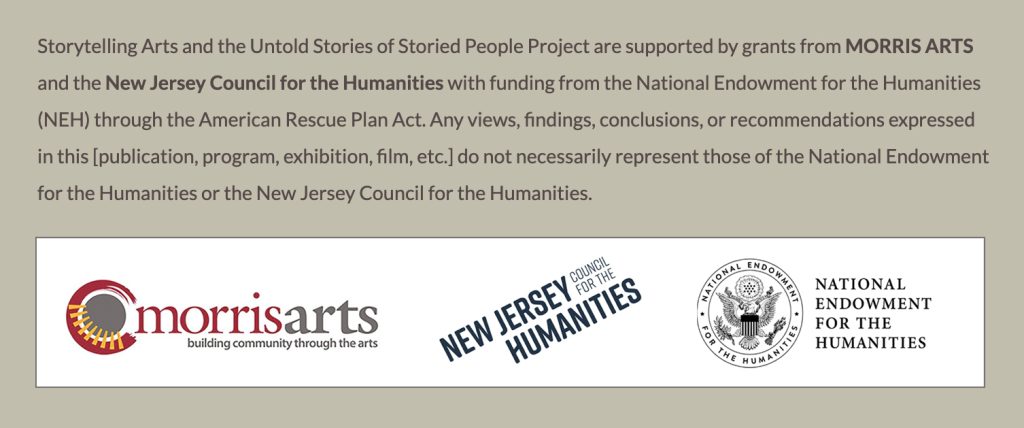 Previous Performances
ADDITIONAL INFORMATION: If you have any questions about the Untold Stories of Storied People Project please contact Linda Helm Krapf, Executive Director at linda@storytellingartsinc.org.