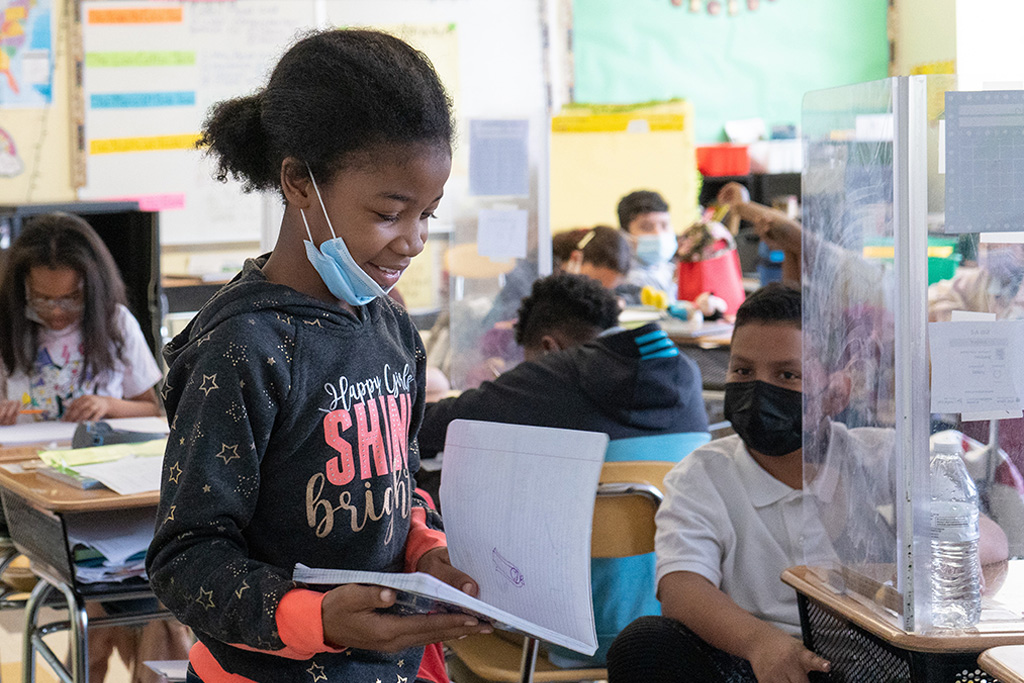 What We Do
---
"If you want your children to be smart, tell them stories. If you want them to be brilliant, tell them more stories." – attributed to Albert Einstein
From its inception in 1996, Storytelling Arts has been an ally for classroom teachers and other adults working with young people, using time-honored tales and powerful personal stories to develop the listening, speaking, writing, and critical thinking skills of students. Children are trying to make sense of the world. Stories put language, emotions, and society's lessons in context.
Watch this fun video about our virtual educational programs.
Select from the following programs to learn more.
---
CONTACT INFO
Storytelling Arts, Inc.
PO Box 157
Lambertville, NJ 08530
storytellingartsinc@gmail.com
Phone: 609.430.1922