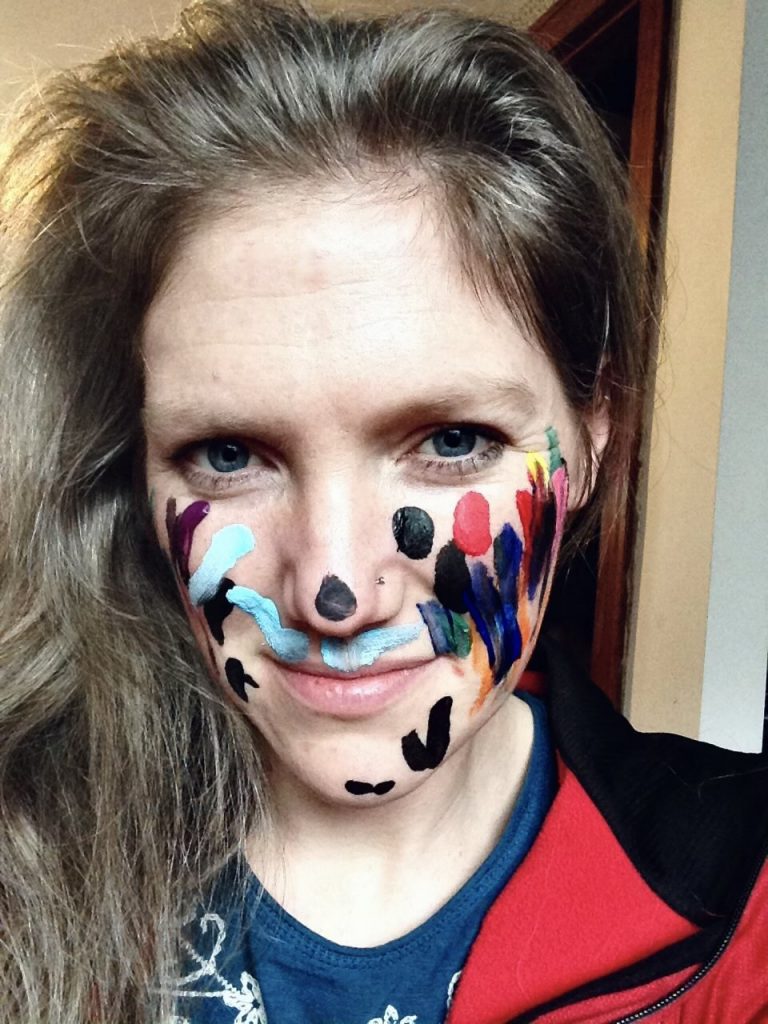 Bronwyn strongly believes that community creates art, and art in turn creates community. This core belief has led her to a life immersed in the creative arts, using music, dance, storytelling, and folk-arts to foster deep connections and holistic experiences with intergenerational communities of all ages and abilities.
Bronwyn is a board-certified music therapist, graduating from Berklee College of Music. She has worked for over a decade with special needs communities, as well as at-risk youth. Prior to Berklee, Bronwyn studied the Swedish nyckelharpa at the Eric Sahlstrom Institute in Sweden. She has become an ambassador of this unique instrument, touring both nationally and internationally.
Bronwyn's passion for storytelling has always been present, whether through singing ballads and playing accordion on board the gondolas on the Charles River in Boston or presenting cultural programming at festivals across the country highlighting the Swedish Nyckelharpa.  Her storytelling came into even greater focus with the birth of her children.  Working together they created "The Wyn and the Willow", a weekly virtual storytime, as well as interactive programs in libraries and community spaces.  In 2013, Bronwyn founded the Birdhouse Center for the Arts to provide space for art disciplines to come together and create.