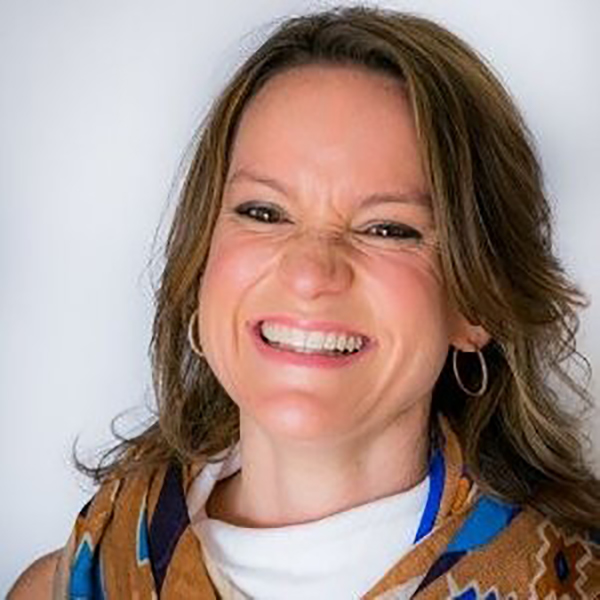 Cara Hughes Marcano is a freelance journalist and Publisher and Founder of Reporte Hispano, the Spanish newspaper for New Jersey.
She writes and researches about government, housing and real estate, single motherhood, small business ownership and economic development, Pennsylvania, the U.S. middle class (upper, middle and lower) with a particular focus on the lower-middle-class women's issues and feminism, education, the U.S. Hispanic market.
Hughes Marcano is from Bethlehem, Pennsylvania and is a graduate of Columbia College, Columbia University (BA) and the Columbia University School of Journalism (MS) Journalism.
She has written for the Associated Press in New York and Latin America. She also providestranslation services and editing.