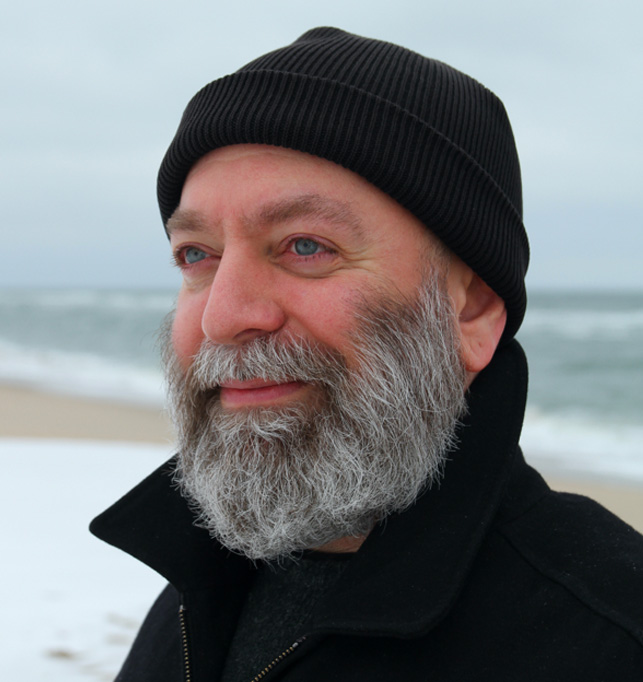 David Vanadia is an Italian American storyteller, writer, teacher, artist, and media maker. He has performed in the U.S. and abroad on stages of all kinds at cafes, bars, clubs, coffeehouses, restaurants, festivals, theaters, community centers, schools, and companies.
His narrative projects have included secret storytelling shows, open stage storytelling shows, free lectures, street performances, community discussions, blogs, ebooks, outdoor classes, short stories, videos, websites, writings, junk sales, lo-fi recordings, documentation, story gathering, and stand-up comedy. His video and media projects have been seen online by over a million people around the world.
David's interdisciplinary approach to his work is influenced by experiential education. He holds a BA in Interdisciplinary Studies from the Friends World Program of Long Island University, and an MFA in Interdisciplinary Arts from Goddard College. As a teacher, David conducts workshops at corporations, community centers, schools, and mission-driven organizations of all sizes. He is equally at home working one-on-one, or with large groups.