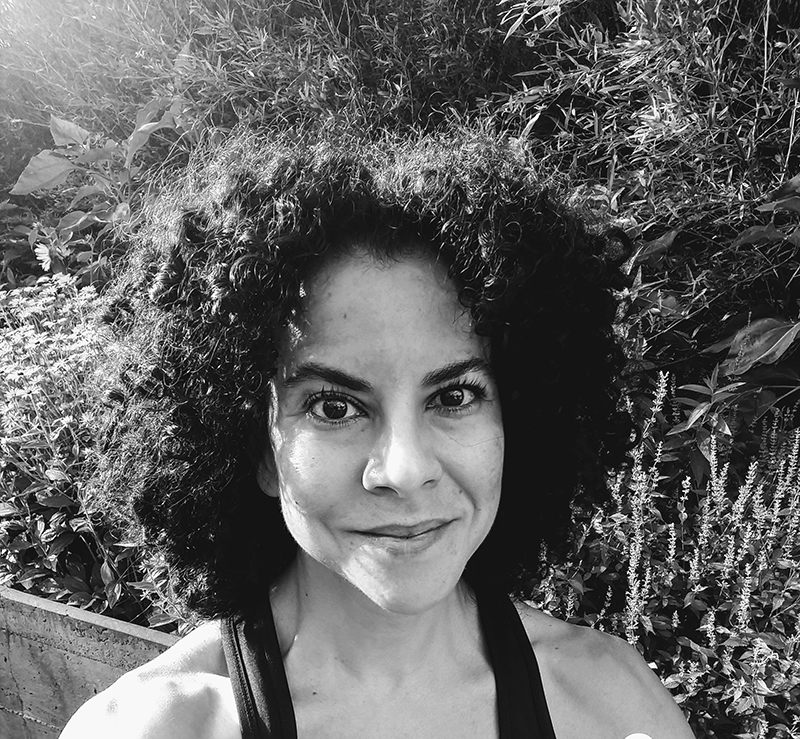 How does one Puerto Rican woman rise from the projects to the Pulitzer?
World-class athletes use visualization to see themselves endure the miles and break through the finish line tape. I tell stories. As a kid, I made up stories to imagine a world beyond public housing and aspire for a place in that world. Stories were my shield against the bullies I encountered as a little brown nerd and the micro- (and macro-) aggressions I faced as a woman.
---
I make sense of the world through the structure of a beginning, a middle and an end. I worked in academia, nonprofits and marketing, and told stories to educate, get money or sell accounting services. I didn't identify as a storyteller because responsible adults don't waste their immigrant parents' sacrifices to tell stories full time. Only when I lost my infant son, my career and my faith in quick succession did I realize that responsible adults do what they're urgently meant to do: focus on storytelling and trust that it would lead somewhere.
I'm in the latest chapter of the story that began five decades ago in public housing. My responsible adult gigs (because storytellers often hold more than one) are as an editor and writing consultant at a science and technology university. Creatively, I identify as an artist because I feel limitless: I write stories for the page—nonfiction, fictions, prose poetry, essays—and stories for performance—monologues, a one-woman show. I keep my eyes on that Pulitzer and look for ways to share my stories (I'm talking to you, agents, producers and publishers) so others can visualize that it is possible to be heard, move forward and be the stars of their own stories.
Follow @nmenbooth on Instagram and Twitter and @nancymendezboothwriter on Facebook and LinkedIn to keep up with upcoming appearances and publications.
To book me for performances, readings, workshops, and writing coaching: contact Nancy Méndez-Booth at nmenbooth@gmail.com