Using storytelling to build literacy, strengthen communities, and nurture the human spirit

What's Happening at Storytelling Arts?
Untold Stories Performance for National Day of Racial Healing

Saturday, January 21, 2pm – 4pm, Newark

FREE ADMISSION!
Registration is required. Send email here to register.
The Untold Stories of Storied People Project – LEARN ABOUT IT
UNTOLD STORIES TESTIMONIALS
"I was blown away by the Untold Stories event! It represents EXACTLY the kind of community engagement that we are looking to be doing more of. I was so proud to be connected to the project and to support Storytelling Arts and the amazing storytellers." Tom Werder, Morris Arts Executive Director
"This program is certainly a model that can connect testimonies of community members that lead to collective healing and transformation. I was thoroughly impressed with the vulnerability each storyteller shared and how they were willing to support one another in their creative process as well." Deonte Griffin-Quick, Director of Programs and Services, NJ Theatre Alliance, Guest Theatre Curator, ArtYard
"Being here today, listening to these people and their stories, it gives me impetus and fills me to want to be able to do more for myself – to know myself better, to trust myself better." Untold Story Audience Member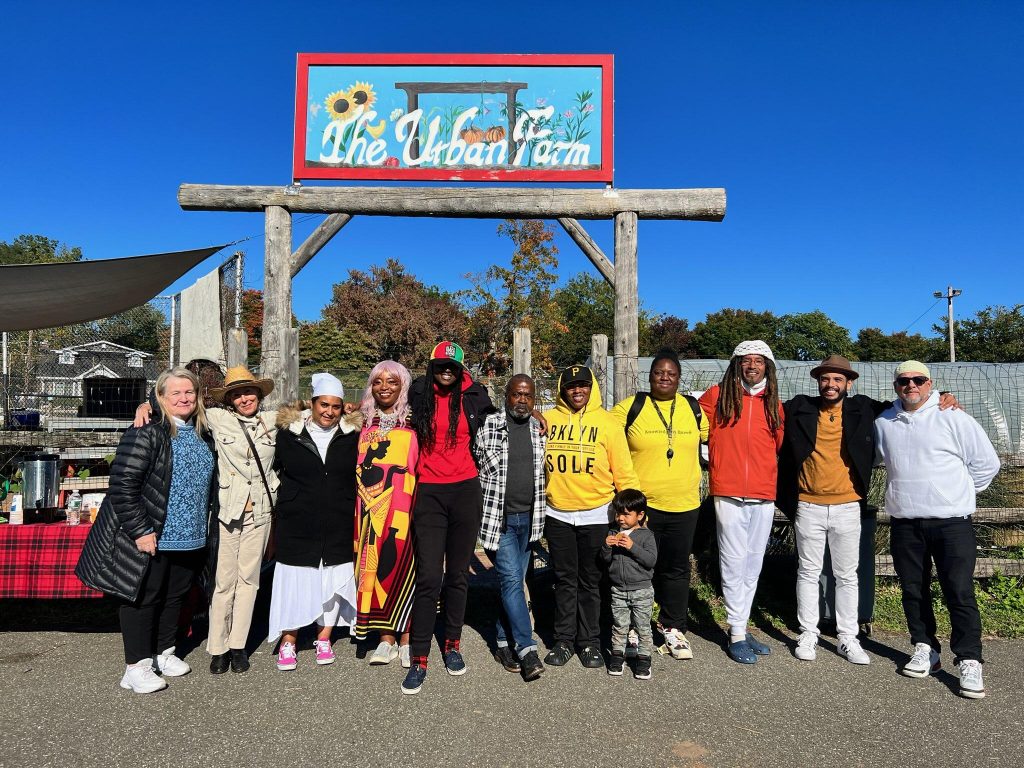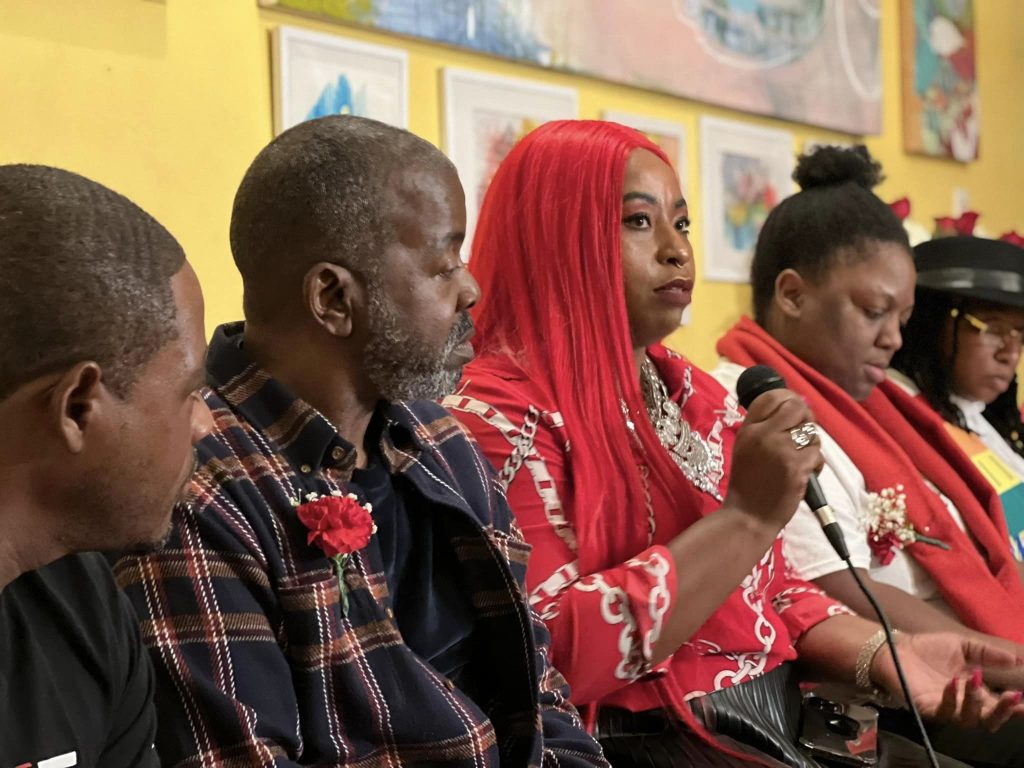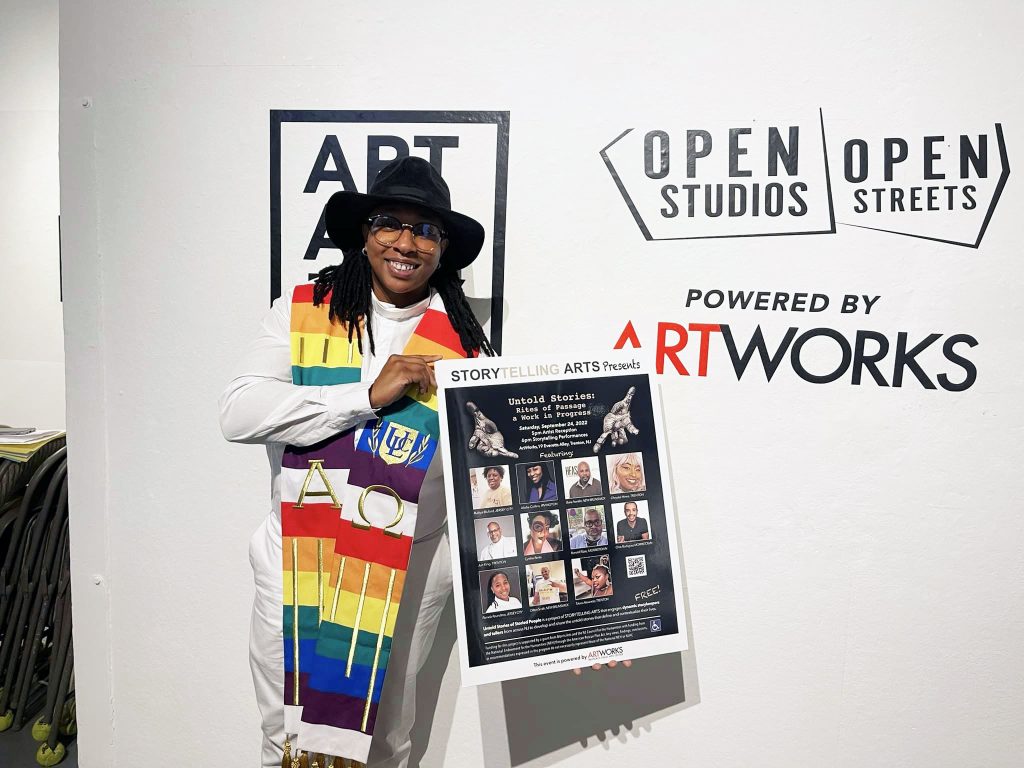 Outcome-Driven Storytelling Programs – LEARN MORE
"That is absolutely how you Teach, Inspire, and Motivate children!" Megan McLaughlin, Director, Community Schools Program, Paterson
"In starting the relationship with Storytelling Arts, we were professionally developed in the concepts of using story to increase students' oral language capacity which, as we know, is a foundational skill imperative to master in the learning to read process. As teachers we certainly bought into the program because we saw what it would do for us as educators, how we could grow along with our students, and we recognized that students as learners could be successful using these techniques." Dr. JoAnn Cardillo, Retired Educator and Superintendent, Passaic County School District
*Ask us about discounts for schools where 50% or more of students are eligible for free or reduced lunch. Linda@storytellingartsinc.org or 609-430-1922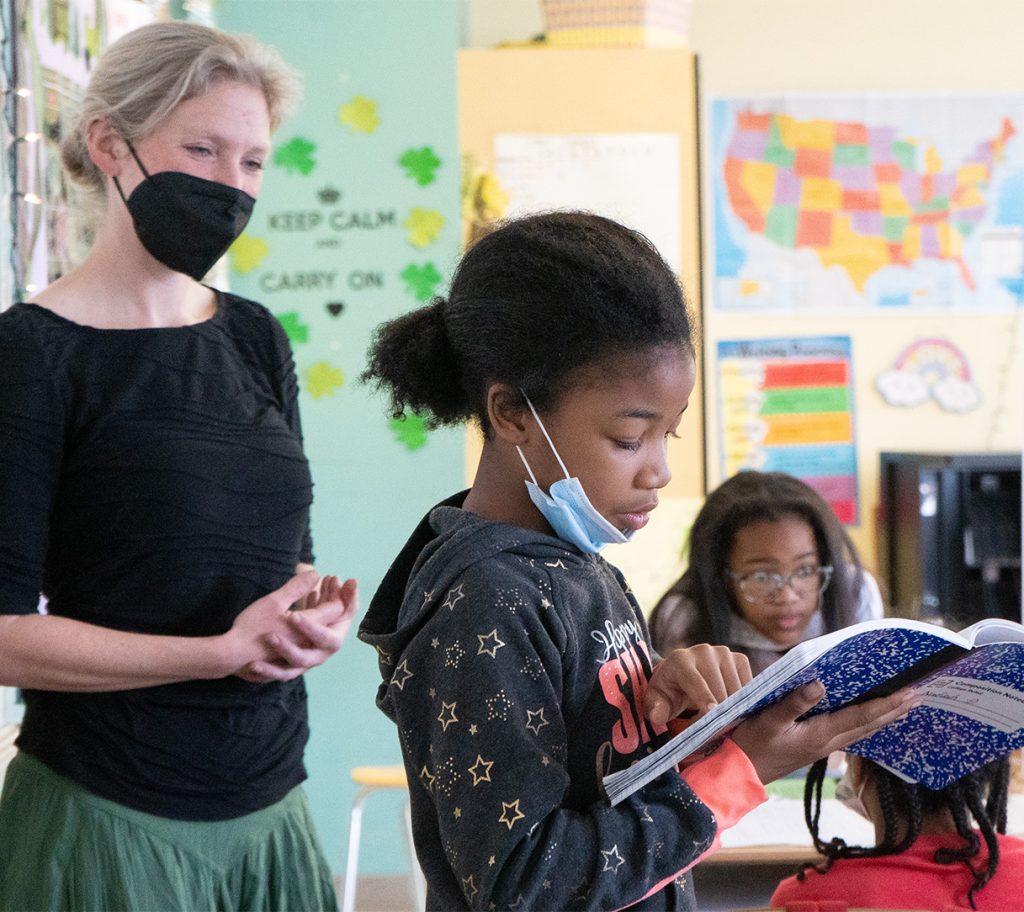 ---
Storytelling Performances
WHAT IS STORYTELLING
Storytelling is an improvisational spoken word art form. Like jazz and hip hop, storytelling relies on rhythmic and narrative techniques to produce an emotional connection.
Giving Thanks to Our Funders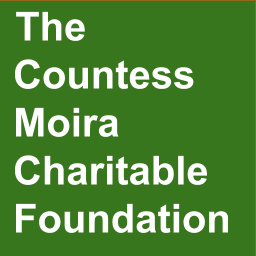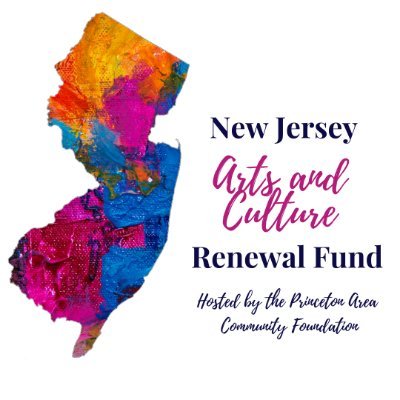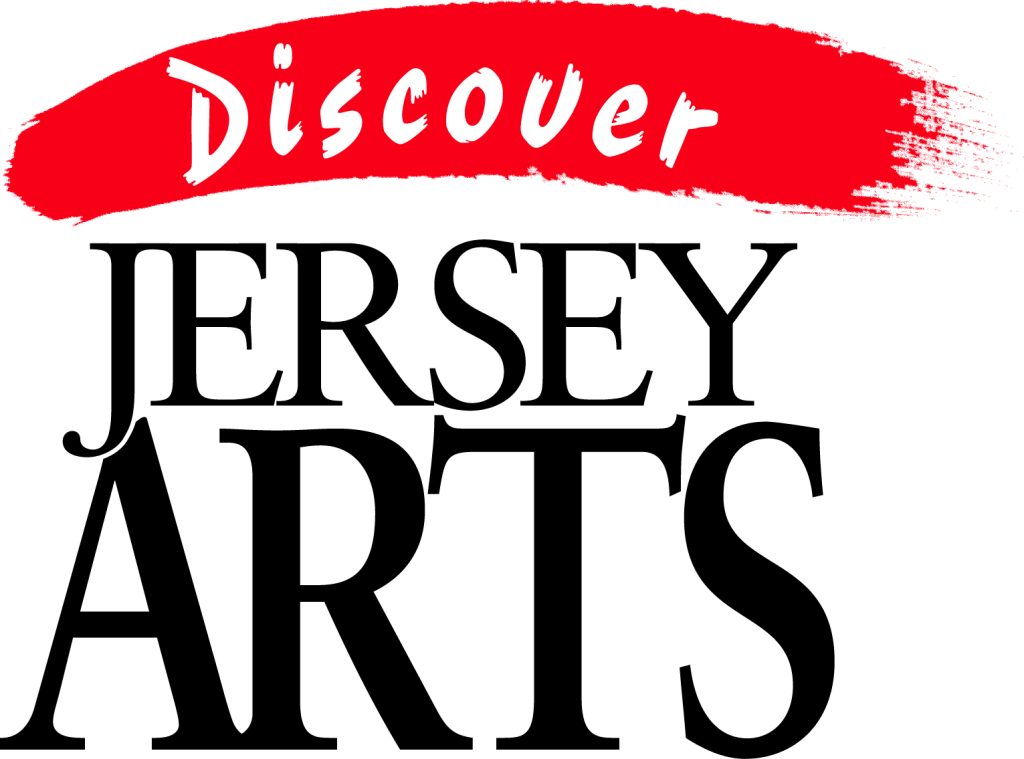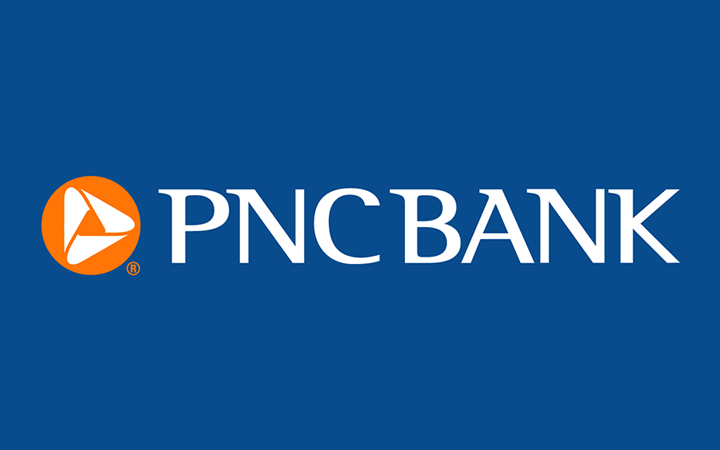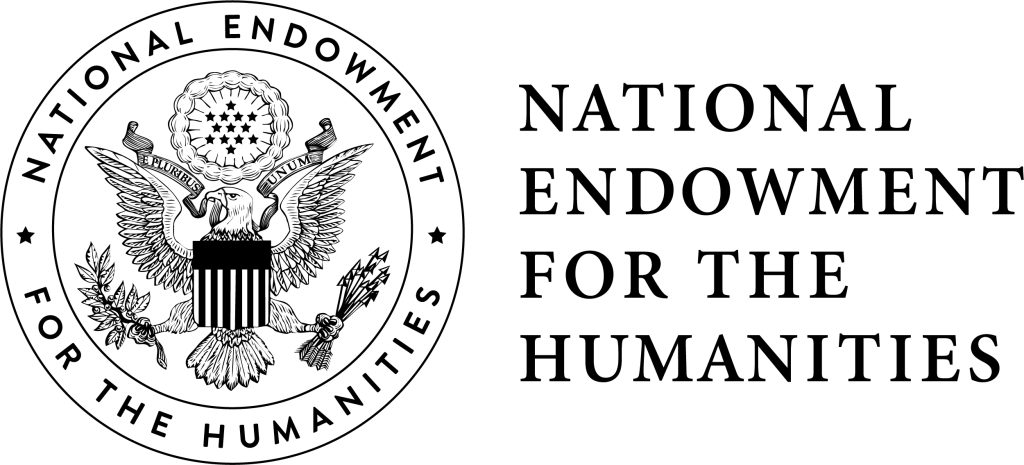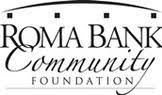 Bruce J. Heim Foundation