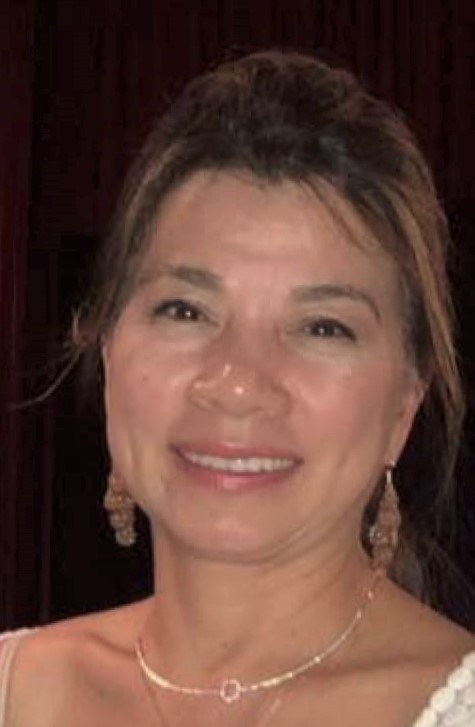 Lillie began her career as an ophthalmic photographer/LASIK technician and recently retired from a 22-year career in the medical education profession. As Director of Operations for an international medical education firm, she managed medical advisory boards, symposia, online learning, and medical congresses across multiple therapeutic areas for all levels of healthcare professionals.
Prior to her extensive career in medical education, Lillie held position as Director of Marketing for an ambulatory surgery management consulting firm that specialized in training ophthalmologist and ophthalmic procedures. She also sat
on the Board of Director for "Luz Para Los Ojos" (translation: Light for the Eyes) – a non-profit foundation that provides free eye care and cataract surgeries in undeveloped and underserved countries. Lillie is one of the founding board members for Anderson House, a halfway house for women in recovery from addiction and is an emeritus board member for the Cholangiocarcinoma Foundation, a non-profit patient advocacy organization for patients and caregivers battling bile duct cancer.
She has a lifelong commitment to education, with advanced studies in marketing and art & design/photography. She has volunteered her time serving on the Readington school district organizing cultural arts program.