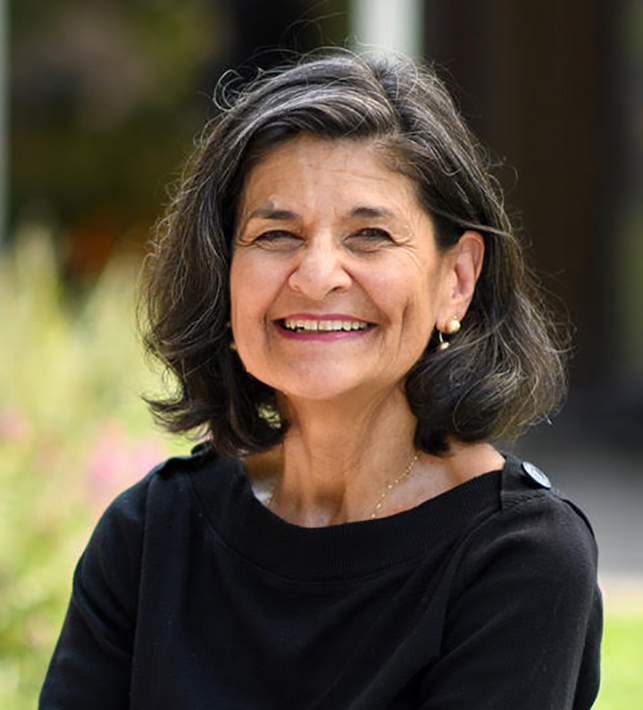 Maria LoBiondo believes sharing a story is a heart-to-heart gift between teller and listener: "Stories create a world of their own—one that my listeners and I invent together in a particular moment. They connect us to each other and to the generations before us who have listened and told these tales over and over."
A writer and editor, her enthusiasm for the folk and fairy tale oral tradition began during her years as a preschool teacher. Her repertoire includes a collection of frog tales, inspired by her daughter's affection for them, and tales rooted in her Italian heritage as well as classic tales from around the world.
Maria's engaging style and lively expressions have delighted listeners for more than 20 years in classrooms, libraries, religious settings, and festivals. In addition to her work with Storytelling Arts, she coordinates meetings for the Princeton Storytelling Circle and is a member of the National Storytelling Network, the New Jersey Storytelling Festival and Northeast Storytelling.