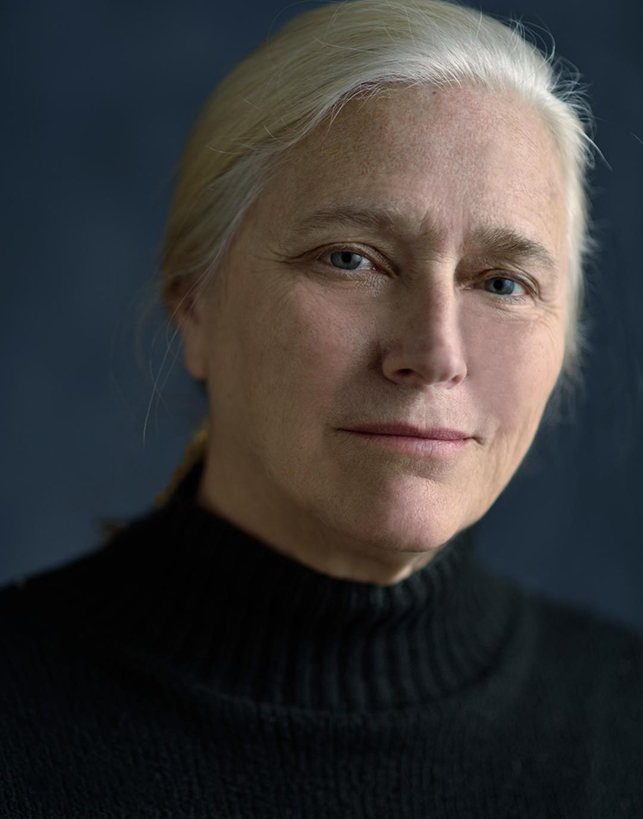 Sandy Hanna is a designer, artist, and an author. As a storyteller, she has recounted her years growing up in Vietnam as a child with her family in a published novel: "The Ignorance of Bliss: An American Kid in Saigon." She was on the original design team of Children's Television Workshop's Sesame Place theme park.
Graduating from the University of Massachusetts with an MEd focused on the Biology of Cognition, her undergraduate work was completed at Knox College in Interdisciplinary Programs in Science and Literature, and California Institute of the Arts in Design. Post graduate studies in Marketing took place at Wharton School of the University of Pennsylvania.
Sandy has spent over forty years as a design and marketing consultant. She is a designer of play spaces for children, facilities for the handicapped, children's museums, and theme parks. She has also engaged in marketing work for the modular building and hospitality industries. The title she is most passion about, however, is that of Storyteller.