Storytellers come in all shapes and sizes, backgrounds and disciplines – including, traditional storytellers, painters, musicians, dancers, choreographers, filmmakers, writers, poets, designers, entrepreneurs, and marketing professionals and more.

Tell us YOUR Story Below!
---
John Pietrowski, Storyteller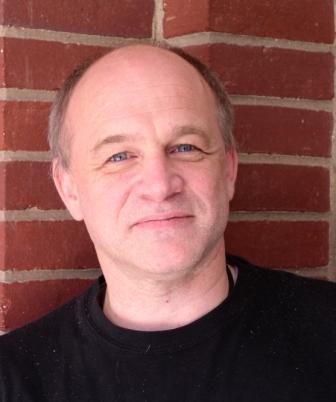 I am a storyteller born into a family of gas station owners and farmers in Trenton, when those small businesses stood a chance at 'making it'. Over time, my dad witnessed his chance slowly unravel and fall apart. The shame and sadness could literally break men's hearts. I thought there had to be another way.

I discovered poetry and the craft of scansion at an early age, retyping Keats out of the Book of Knowledge children's encyclopedia and hiding the finished products from my family. As a teen, a very unusual Junior High School Biology teacher introduced me to the theater, and there, I stayed, going on to Northwestern for Performance Studies.
After college I worked at the Bucks County Playhouse and the Shakespeare Theater of New Jersey, then as the Director of Drama at the Far Brook School in Short Hills, and finally becoming the Artistic Director of Playwrights Theater of New Jersey, which I ran for 35 years. When the theater's budget rose above one million dollars, I began what would be a decades-long quest to fill the knowledge gaps with training I would need to maximize my chance at 'making it'. I acquired a MPA in nonprofit management from Seton Hall University, where my Master's thesis evolved into the New Jersey Public School Arts Education Census. A decade later, I collaborated on developing a small arts center in Madison. Again, the knowledge gap led me to earn a Master's Certificate in Creative Placemaking from the Bloustein School at Rutgers University.
Throughout my career this storyteller did what storytellers do – I wrote. I wrote plays and received two consecutive New Jersey State Council on the Arts Playwriting Fellowships. Once more, I turned to the MFA program in Playwriting at Goddard College in Vermont to fine tune my craft. Today, I write, act, teach Theater History at Fairleigh Dickinson, and run a weekly Playwriting Workshop with some really amazing New Jersey writers. I also serve as the NJ Regional Representative for the Dramatists Guild.
---
Tell Us YOUR Story Here